Michael L. McDorman
Attorney Lake of the Ozarks
---
Biography:
Michael McDorman has over 47 years of trial experience in the Lake of the Ozarks region. Over the course of his career, he has tried both civil and criminal cases. The range of his trial experience is tremendous. While he now limits his criminal practice, he has successfully defended individuals from misdemeanor traffic violations to 1st-degree murder charges.
In his civil practice, he tried over seventy-five jury trials representing both plaintiffs and defendants. For a period of ten years, he represented a prominent insurance company in the Midwest and never lost a jury trial on their behalf. His recognition as an accomplished trial attorney allowed him to be a member of both the Missouri Association of Trial Attorneys reserved for plaintiffs' attorneys and the Missouri Association of Defense Attorney reserved exclusively for defense attorneys. He is currently rated by Martindale-Hubbell, as AV Preeminent, which is Martindale-Hubbell's highest rating. Martindale-Hubbell bases their rating on peer review surveys from attorneys that personally know his qualifications for excellence and high ethical standards. He first obtained his AV rating from Martindale-Hubbell in 1980 and has continuously maintained that rating since that time. For the past seven years, Michael has been recognized by the American Institute of Family Law Attorneys as one of the ten best attorneys in the State of Missouri for family law. During the course of his career, he has recorded some of the largest jury verdicts in Morgan, Miller and Camden counties. For the past five years, his services have been sought by other attorneys as a mediator where he has successfully resolved nearly fifty cases in helping other attorneys settle cases.
Michael McDorman was a founding member of the 26th Judicial Bar Association where he served as President for over twenty years.
Michael McDorman has lived in the Lake of the Ozark area since 1960. He graduated from Versailles High School in 1968. He attended the University of Missouri-Columbia for his undergraduate degree in business administration in 1972 and attained his law degree from the University of Missouri-Kansas City in two and a half years, graduating in 1974.
After law school, he returned to Versailles and was employed by the law firm of Woolsey & Yarger where he later became a partner. In 1982, he opened his own practice in Versailles, Missouri and in 2004, at the request of many of his clients he opened an office in Lake Ozark, Missouri.
Michael and his wife, Brenda, currently reside in Sunrise Beach, Missouri where they enjoy an active social life. When they are not busy golfing they are invested in their seven children and eighteen grandchildren.
He is an active supporter of Missouri Tigers Basketball and Football teams and has been a season ticket holder for over thirty-five years. He has been recognized by the University of Missouri-Columbia for his financial support of the University through his induction into the Jefferson Club.
Throughout his career, Michael and his law firm have supported multiple organizations, including but not limited to Citizens Against Domestic Violence, Kids Harbor, Morgan County Food Pantry, The Royal Theater, and the Versailles Alumni Association among others. Michael was a thirty-five year member of the Versailles Lions Club. He also served on the Morgan County R-2 School Board for twelve years, eight of which he was President of the Board.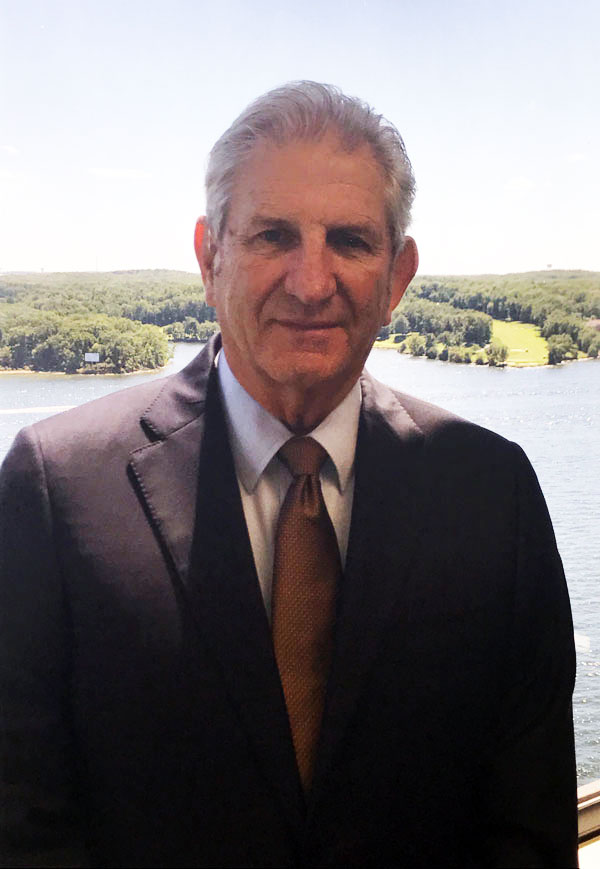 Practice Areas
Civil Litigation
Collections
Corporate, Business formation
Criminal
Domestic Relations
Financial Institutions, Banking
Mediation
Real Estate
Estate Planning
Probate