McDorman & Kuszmaul, LLC
Attorneys at Law – Lake of the Ozarks
Located in the heart of the Lake of the Ozarks, McDorman & Kuszmaul LLC is a general law practice with an office at the Cliffside Centre located on Bagnell Dam Boulevard. There are currently three licensed attorneys with over 50 years of combined experience available to assist you in a wide variety of legal issues.
Legal matters are often contentious and unpleasant, but your relationship with your attorney should not be. The attorneys at McDorman & Kuszmaul LLC are dedicated to handling your legal issues in a personable, professional and ethical manner and pride themselves on client satisfaction. It is important to McDorman & Kuszmaul LLC to educate all clients about their legal issues so that their clients can participate meaningfully in their cases and be assured that they are making the best possible decisions for themselves, their families and their businesses.
Contact an attorney at McDorman & Kuszmaul LLC for guidance through your legal matter today. Your legal inquiries, no matter how large or small, will always be treated with respect and privacy.

Practice Areas
Appeals
Business Organization
Business & Commercial Litigation
Civil Litigation
Collections
Criminal Law
Corporate, Business Formation
Criminal
Divorce & Family Law
Domestic Relations
Estate Planning
Financial Institutions, Banking
Mediation
Personal Injury
Probate
Real Estate
Workers Compensation
Wrongful Death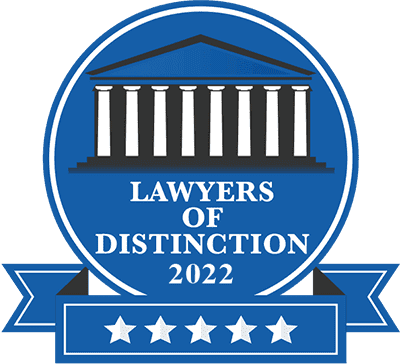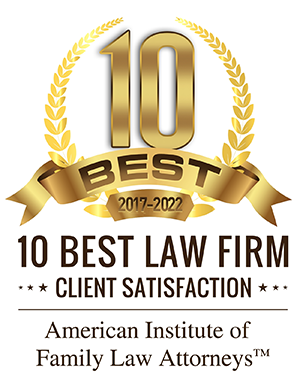 Results with an emphasis on integrity.